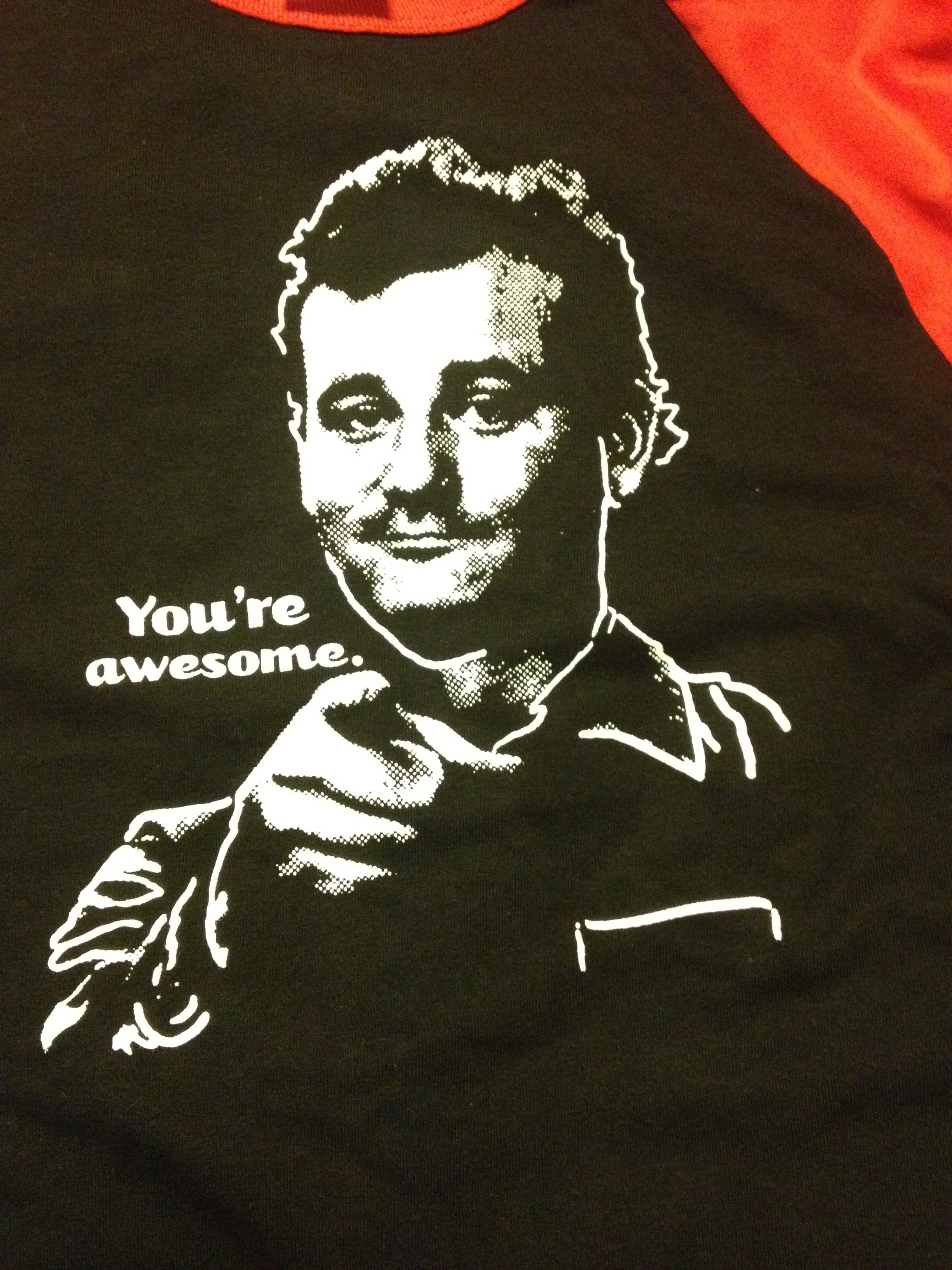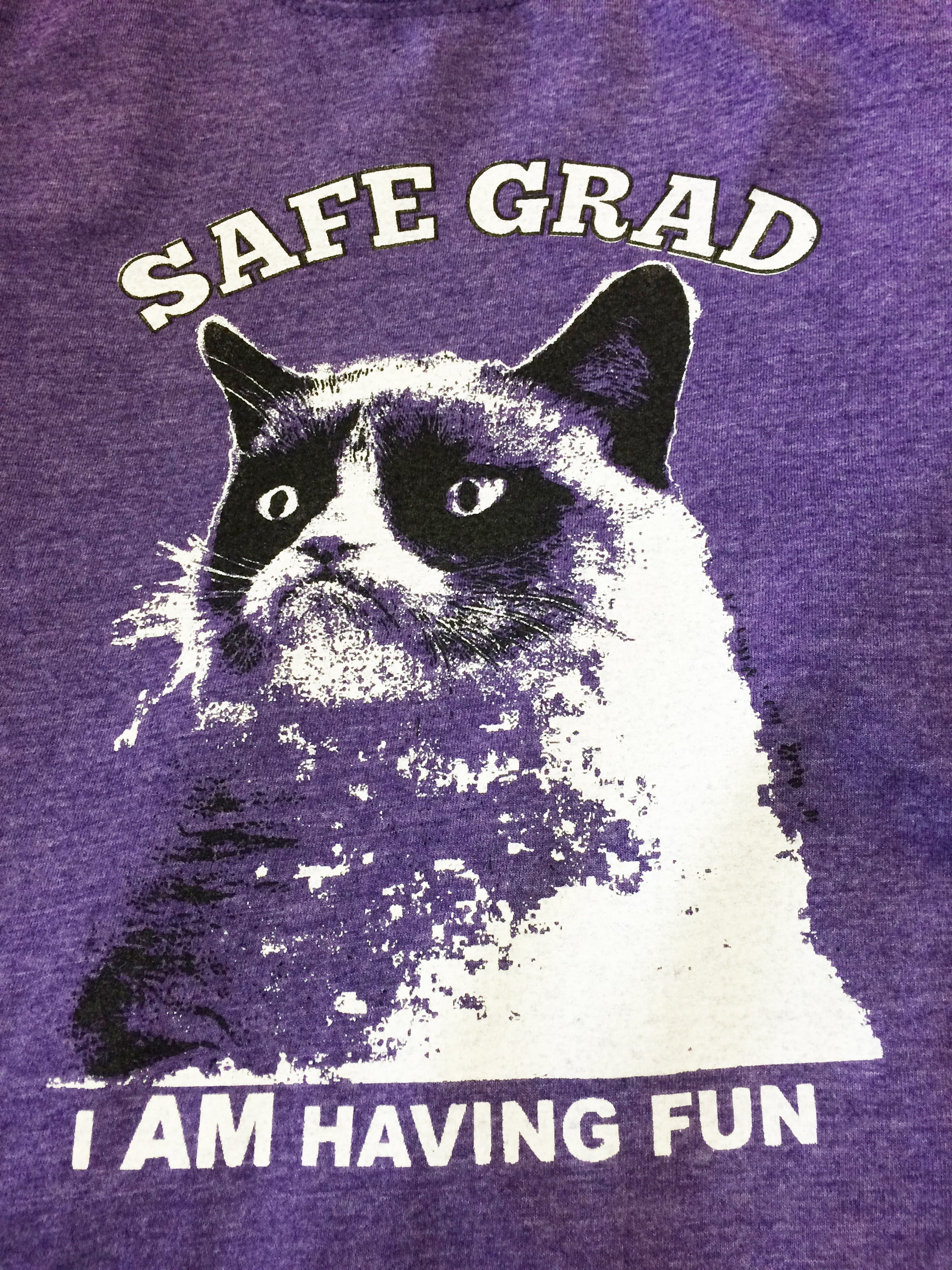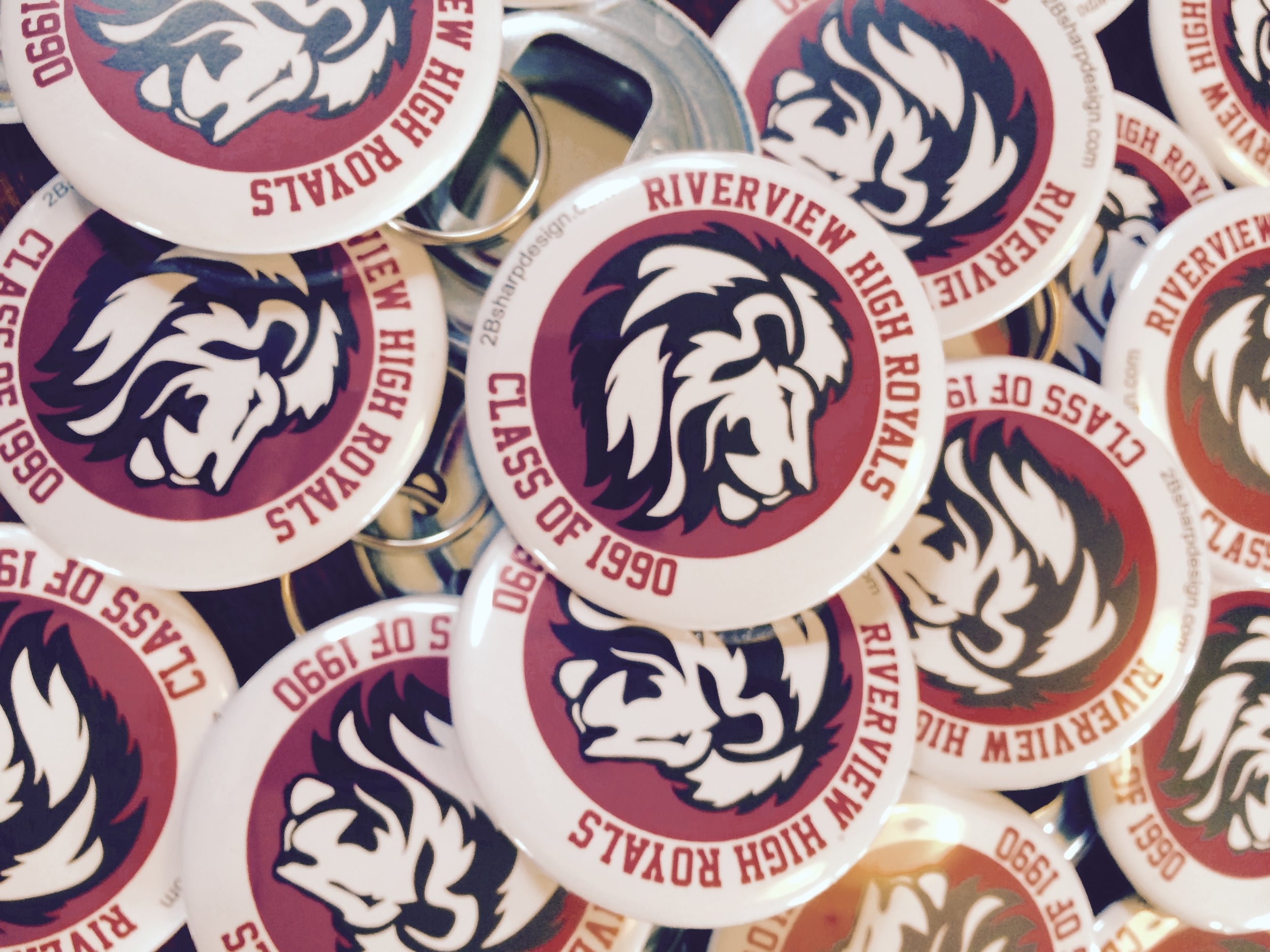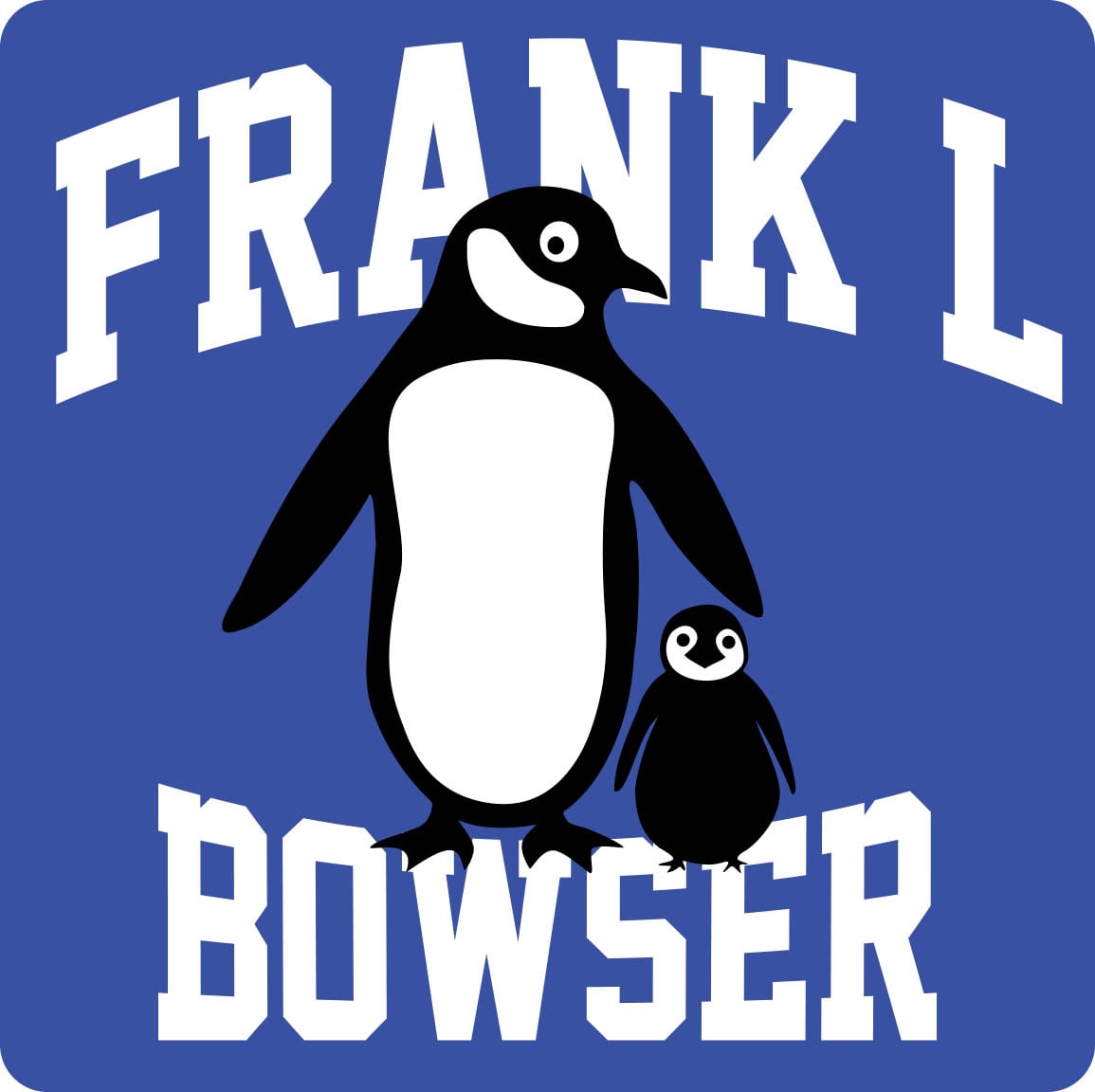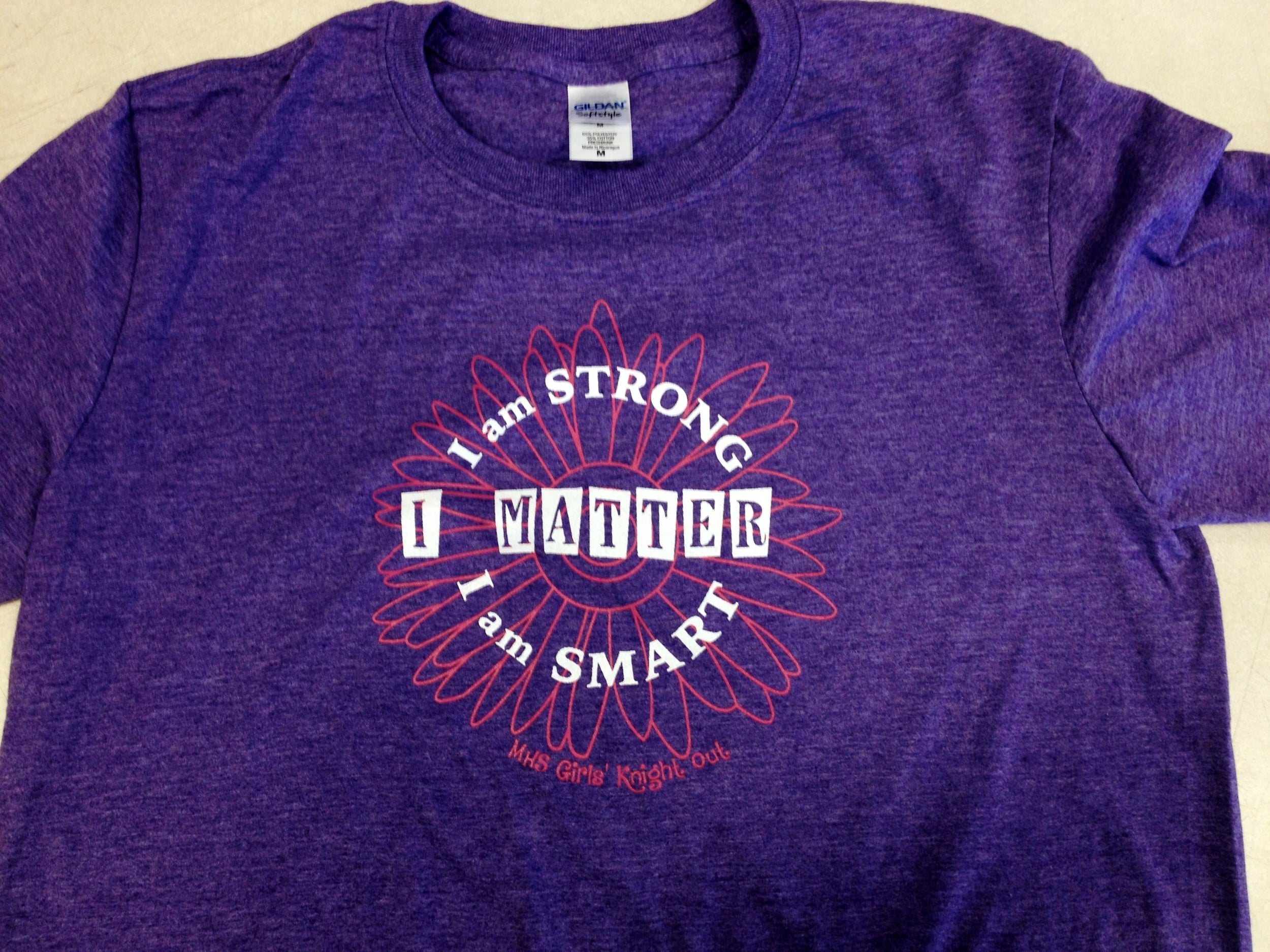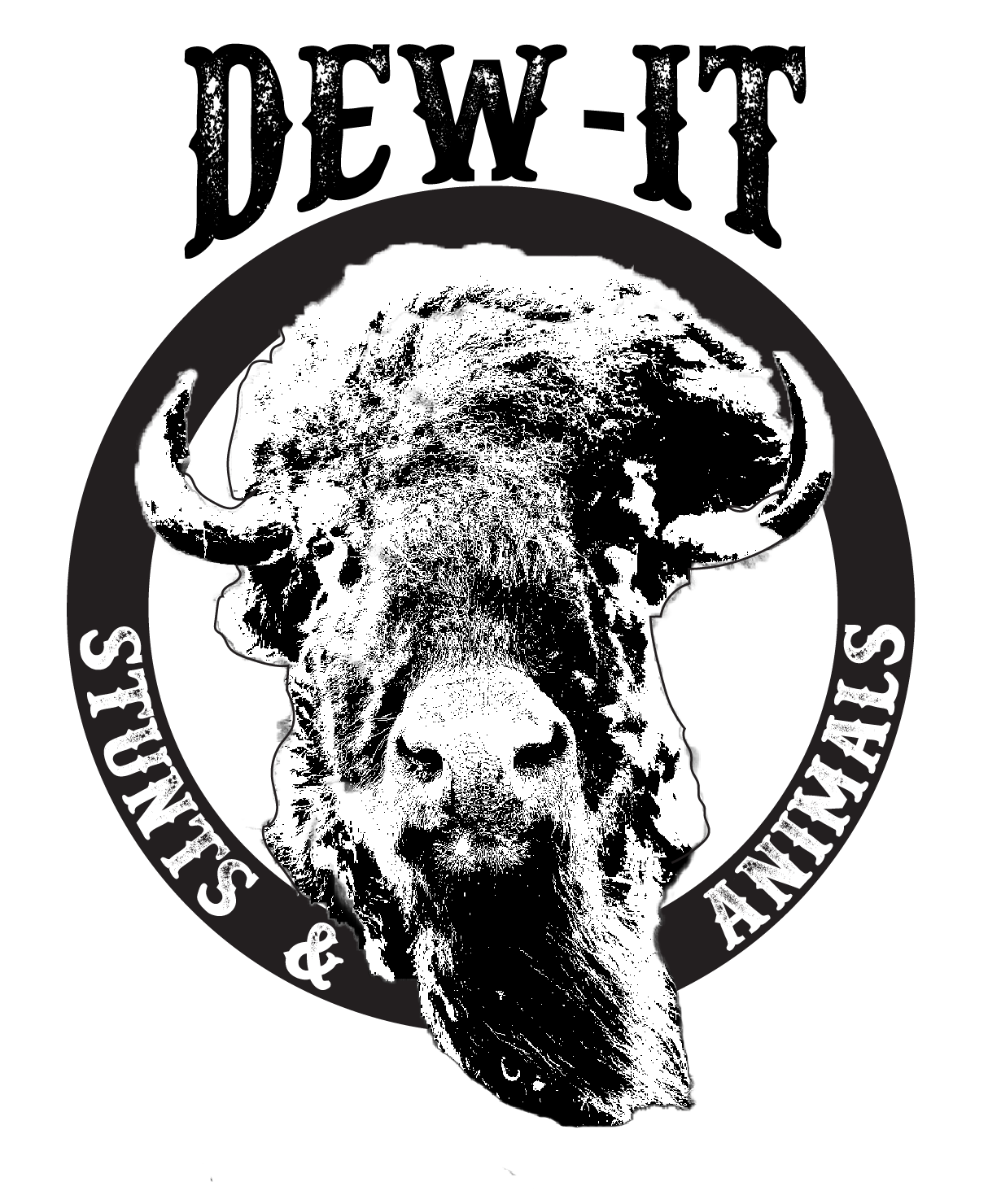 Screen printing original and custom apparel and accessories since 2012.
Original works will be available in an online shop soon.
Custom orders: We are ready to work with you on designing and printing for your business, band, school, group, or event. We have a soft spot for charities and would love to contribute to worthy causes.